I believe you're here,
to "see" if I can help your entrepreneurial spirit,
reach a higher level of achievement
I make websites that are responsive, efficient, user friendly and reasonably priced.
Few things to know before you contact me.
Let me start by saying, I'm here to provide honest opinions based on data,
not just a desire to sell you something. You have your own vision of what
you and your business needs.
There is a good reason I have been creating websites and applying SEO since
2008. I am ready to assist you in achieving your dream, based on your
business's personal needs. 
I have a strong desire to work only with people who
are motivated and available. Being able to choose who I want to help advance
their dreams, is my way of doing business. So, when you are serious and
available, I am a click, or a phone call away.
Phone and email Support 7 days a week. 
Custom sites, beautifully designed using:
1. HTML/CSS/Javascript/jQuery
2. PHP & Laravel
3. Python
4. NodeJS/Electron
5. ReactJS/Native
6. Angular & VueJS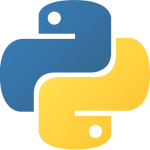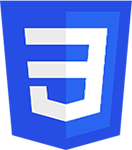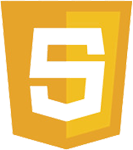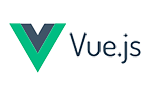 User friendly sites, skillfully assembled using:
1. WordPress
2. WooCommerce
3. Magento
4. Elementor
5. Divi
6. Wpbakery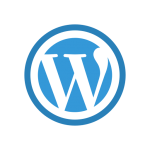 Do you need help putting your vision on the web?
If so, I can improve your online presence, at a fair price.
With one phone call, we can determine if I understand
your vision, and together we can compose a plan, and see if there is a
clear path to making it happen.
I am not asking you to purchase anything. I am letting you know, it
might be worth your time, too inquire further, to see if a mutual benefit
can be tendered.
I am just stating a few facts, if you're motivated, email me. Engineered
and assembled, based on solid current data.
Helping businesses visualize dreams since 2008. Serious inquiries only.
Looking forward to working with a few of you.
If you can dream it, I can probably build it.
Just ask these owners if they were satisfied.